Hi, my name is Wendy and this is a compensated customer testimonial for Saha Self-care.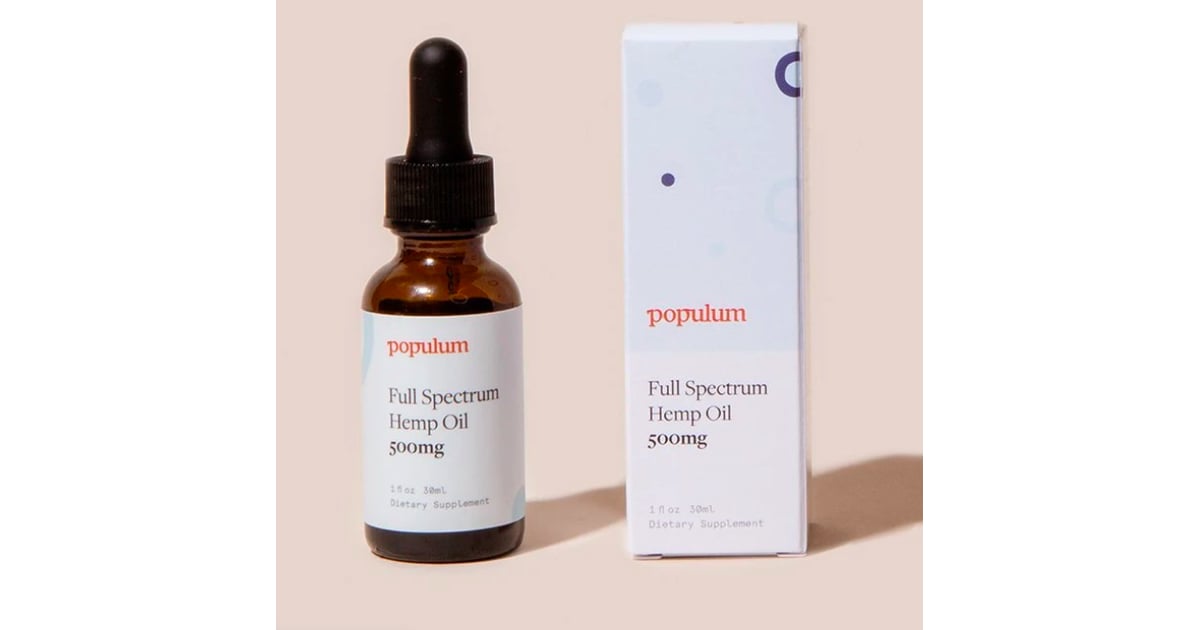 All I can say is, Wow! Populum CBD 500mg CBD Oil = $99! If you subscribe, you get it for 20% off so $79. Saha's 500mg CBD Tincture = $49.95 and if you subscribe, you also get 20% off.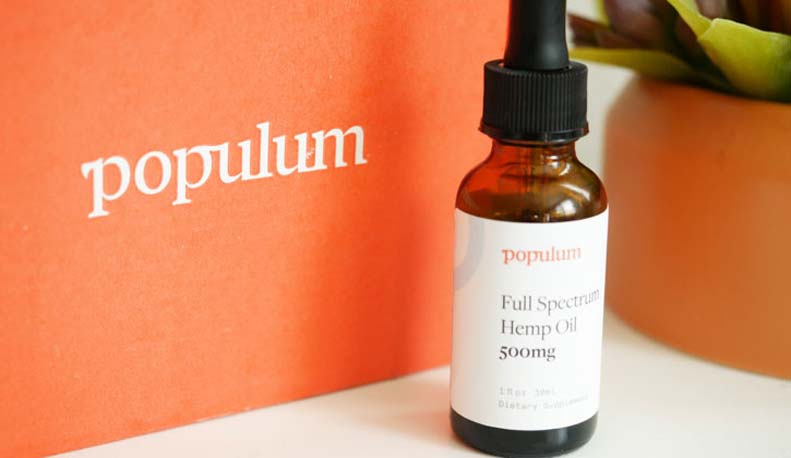 From a price standpoint, it's a no-brainer and I'm so shocked at the price difference. That said, there are some differences. Populum is full-spectrum CBD while Saha is broad-spectrum CBD so perhaps that plays into the price difference but I'm not sure.
Populum also seems to have a slightly higher number of ingredients so, again, perhaps that comes into play. I do prefer the flavor of Populum's CBD Oil over Saha's but I prefer fruity flavors to minty ones in-general so not a knock on Saha.
Populum's site is also more professional and has more of a consistent look and feel. I really like it actually. Saha's is fine but it's just not as impressive.
All that being said however, ultimately I would go with Saha over Populum CBD. The price is WAY better, you get free shipping, 20% if you subscribe and a 30 day, money-back guarantee – just like Populum but for way less.